OVER 5000 PRIVATE WHITE LABEL INSTALLATIONS!
Woot Text White Label – The DREAM SMS Marketing Software
YES! I want Complete access to the Woot Text SMS v7 Platform and all
training in the members area including (at no additional cost to me!) everything mentioned on this site and more! See Below:
The latest version of WootText Platform
Upto 6 installs on your own domain, you own it
FREE Mobile Coupon builder Add-ON w/ Scratch Card Functionality
FREE Appointment Reminder Add-ON
The 30 Day SMS Challenge Recordings and Resources.
The Most Advanced SMS Campaigns on the planet!!
Live Q&A Webinars Frequently
Top Tier Support
Voluntary access to our vanity 69696 shortcode!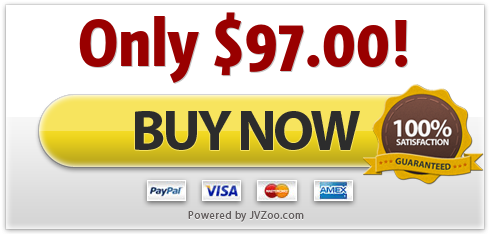 Try for 10 days for $7 then ONLY $67.00 per Month-Cancel at any time.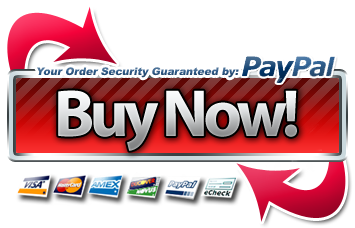 No refunds offered for this product. You may cancel at any time by providing your PayPal email to our support desk. *=You will pay for your own text credits at you cost and number usage through Twilio, Tropo, or Woot Text.  Short code available in USA